Suitable For Babies Aged Between 2 to 12 Months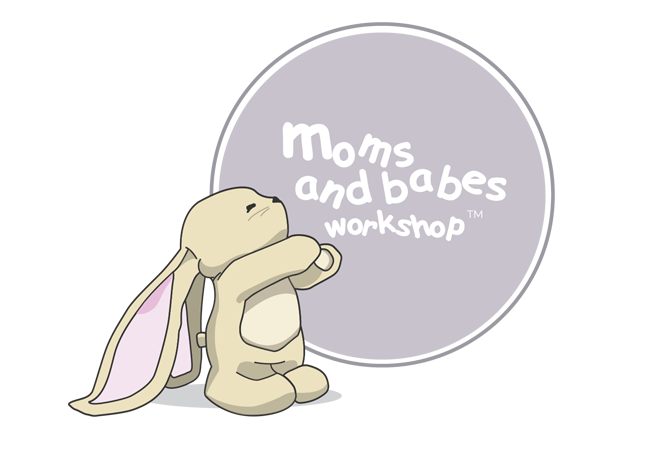 We offer trial classes for any mommy interested in exploring the programme.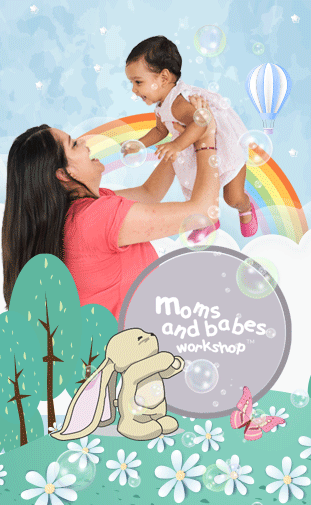 Tumi Chamayou | Moms & Babes | Sandton
Moms and Babes Sandton is a place where you can share all your current experiences with others who are experiencing the same things. We welcome everybody including dads, grannies, nurses, caregivers and your baby's nanny, as we feel the more we get to share information on stimulation for babies the better. I am passionate about childhood development and love being able to share advice and a helping hand wherever possible. Moms and Babes Sandton focuses on creating a caring environment in which Moms can bond with their little bundles and enjoy every step of their development.
ABOUT ANA
Ana is a mother of a 7 year old son, of Brazilian descent, but currently living in South Africa. She has travelled many diverse journeys in her careers from training children and adults, working as a translator and trade consultant for the Brazilian Embassy in South Africa, and also venturing boldly into filmmaking; a very diverse and cultured individual who brings so much wealth of diversity to the Moms and Babes Workshops.
ABOUT TUMI
Tumi is a mother of two small children aged 7 & 9 and also a seasoned corporate operator, who has travelled the corporate corridors for the last 25 years. She has a strong motto or mantra that caries her deepest values and goals as an entrepreneur and franchisee: "I feel healthy mothers, make healthy babies and healthy babies grow up to become wonderful citizens on our beautiful planet and help to make our world a much better place to be in."
Behind every young CHILD WHO BELIEVES IN himself is a parent WHO BELIEVED FIRST
Moms and Babes
Sandton Gallery