Toddlers aged between 1 to 4 Years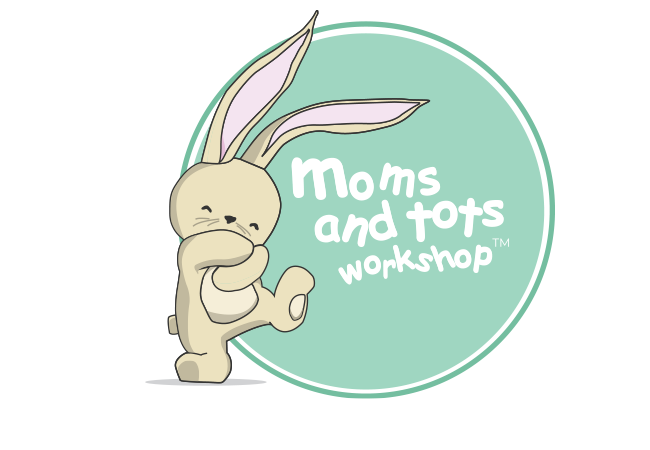 Moms and Tots
Port Elizabeth
I'm an experienced teacher and mom who has run the Moms and Tots since 1995.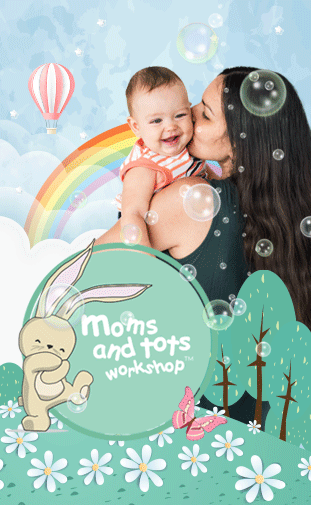 Arlene Wulfsohn | Moms & Tots | Port Elizabeth
Early childhood development is my passion and it's a privilege to share in the development of babies with their very special moms in a fun, stimulating and social environment.
Learning through play' includes fun activities which encourage baby's growth and development:
Age-appropriate exercises
Movement
Music and songs
Making of toys
Massage for the younger babes
 Texture play

Babies can share "firsts" in the classes and it's exciting to witness mom's delight when baby first rolls, sits or walks.
The social time over refreshments is a highlight. During classes there is support and sharing amongst the moms which is a great encouragement – trials and triumphs are understood! Special friendships form in these groups.
Behind every young CHILD WHO BELIEVES IN himself is a parent WHO BELIEVED FIRST