Toddlers aged between 1 to 4 Years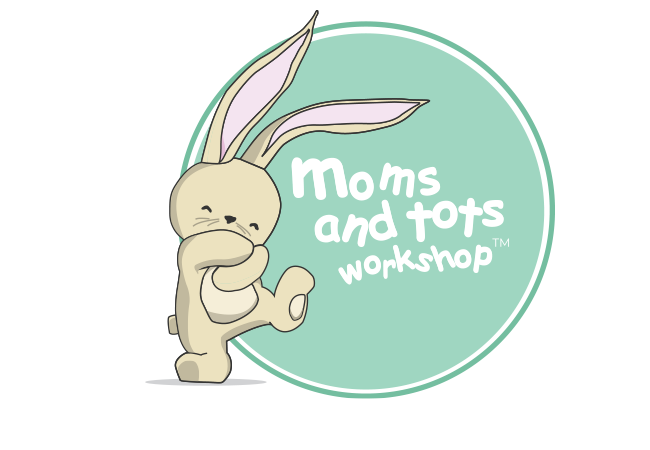 Hi! I am Charisse, the owner of Moms and Tots Sandton.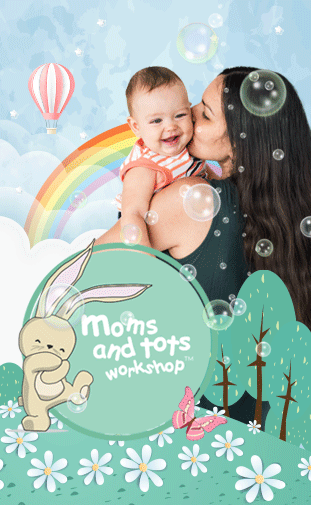 Charisse Gregory | Moms & Tots | Sandton
I am a bubbly and excitable person who is passionate about little ones and enabling parents to do their best, and get the most out of the toddler time. I love to be animated and encourage children to be imaginative and creative. I am a firm believer in parents understanding that they are not "in this alone" so create spaces and opportunities where parents can come connect and create friendships with other parents in the same walk of life.
I myself am a mommy to a beautiful little girl named Gabriella, a Weimaraner called Finn and a pug called Olive. Step away from the madness of life and come spend some quality time with your little one in my class. I promise you won't regret it! Looking forward to meeting you!
Behind every young CHILD WHO BELIEVES IN himself is a parent WHO BELIEVED FIRST
Moms and Tots
Sandton
Gallery