Toddlers aged between 1 to 4 Years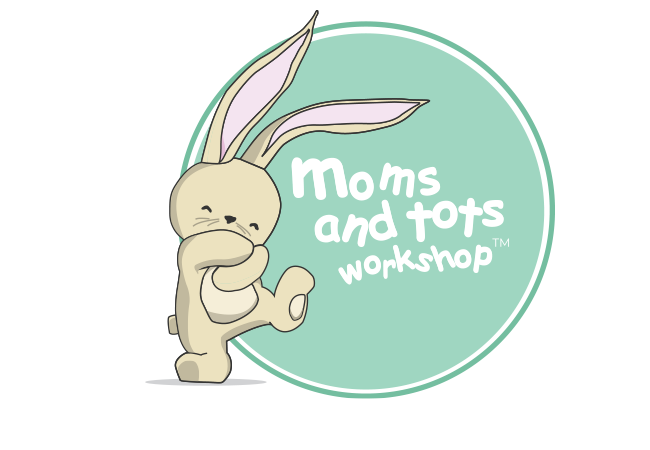 Moms and Tots
Roodepoort - Allen's Nek
Saturday classes available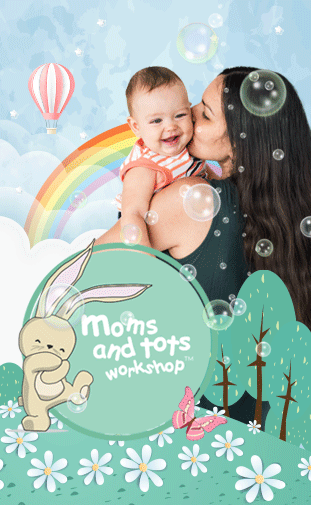 Kirsty du Toit | Moms & Tots | Roodepoort - Allen's Nek
I am a proud mom of 3 boys a daughter and a step daughter. I am also a qualified nursery school teacher and aftercare teacher. I love teaching arts and crafts to children too and children are my passion.
Children have always been a huge passion of mine and to be a part of helping other moms to lay a foundation for their children's future is such an honour. Grannys, nannys and au pairs are also welcome.
Moms get to spend quality bonding time with their little ones as well as meeting other moms too. Most importantly we are learning while having loads of fun.
Activities include:
Free play-educational toys
Creative activities/fine motor skills
Messy play/sensory play
Gross motor play
Ring time/music/language development
Story time/auditory perception
 Dads and tots

My classes will be running next door to Snuggles Nursery school on a Monday, Tuesday, Wednesday and Saturday.
Behind every young CHILD WHO BELIEVES IN himself is a parent WHO BELIEVED FIRST