Toddlers aged between 1 to 4 Years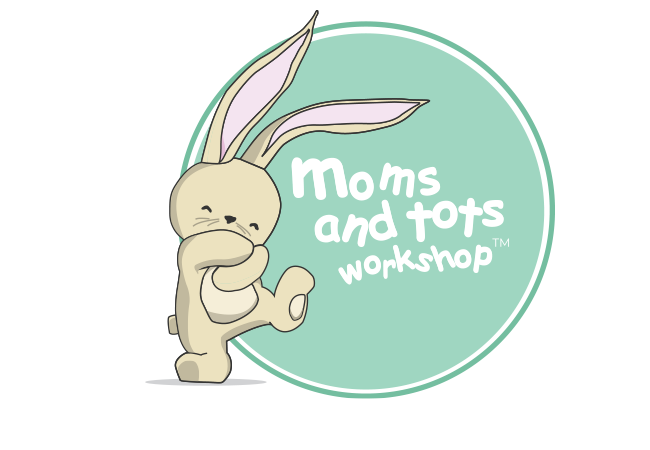 Hi, I'm Nola Eva, an experienced Early Childhood Development teacher who ran my own Playschool for 14 years. I'm passionate about teaching little ones and instilling a love of learning through play.
Free Trial Classes and Saturday classes available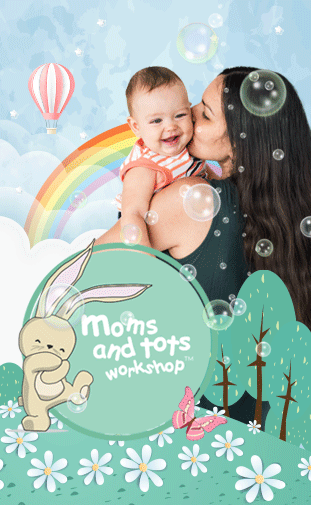 Nola Eva | Moms & Tots | Randburg
I saw how the toddlers who attended the Moms and Tots weekly workshops thrived under the attention and quality time spent with their mom or caregiver. I therefore took the opportunity to purchase the Randburg Moms and Tots Franchise from Leanne Smith in January 2019, and I absolutely love facilitating the workshops!
Randburg Moms and Tots provides an awesome opportunity for moms to spend quality time with their toddlers, and also the chance to socialise with other moms and tots. Many lasting friendships have developed through our Moms and Tots classes. We are covid-19 compliant and follow every necessary precaution to ensure a safe and comfortable time together.
We offer a weekly 1½ to 2-hour workshop where moms and toddlers experience a fun-filled program specifically designed to stimulate little ones in all areas of development and encourage a love for learning. Caretakers, grans or even dads are welcome to bring the tots to class if moms can't make it.
We believe that children should be introduced to learning through playing, exploring and hands-on discovery. Our workshops therefore start with free play where you and your tot get to explore and play together with educational toys. We then follow a jam-packed programme which includes songs, actions, music and movement, obstacle course, fine and gross motor activities and lots of sensory play! We end our session with some free play outside where moms get a chance to relax, enjoy a snack and spend some time chatting and getting to know other moms.
The workshops are suitable for little ones between 1 and 3½ years, and there are various classes available for different age groups during the week, and on Saturday mornings. Although our classes are geared towards the specific ages, we are flexible about finding a spot that is suitable for you, where you and your tot will enjoy the experience, love the fun activities, and relish the bonding time together.
"We offer a free trial class, so book your spot today, bring your toddler and come experience the fun with us. You'll not regret it!"
Randburg Moms and Tots is centrally situated in Johnson Road, Ruiterhof, close to the Randburg Sportsgrounds.
Please feel free to contact us to chat some more, or visit our facebook page to see what we're all about.
Behind every young CHILD WHO BELIEVES IN himself is a parent WHO BELIEVED FIRST