Enhancing Children's Learning Expriences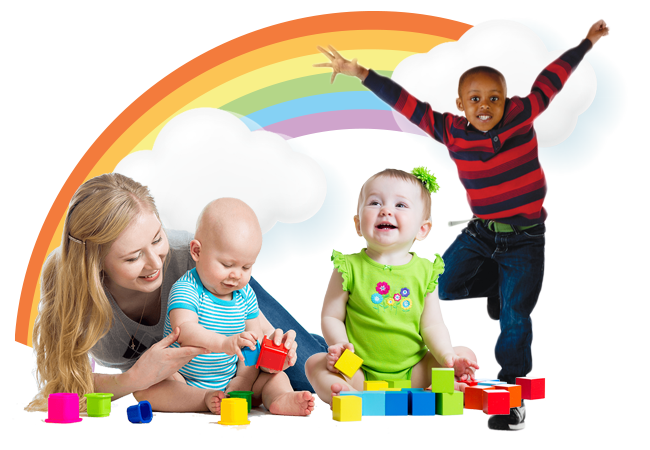 The Moms and Tots Group was founded in 1992 by Petra Lombard after she became aware of the keen interest of mothers to learn more about how to stimulate their young child in a healthy and balanced way. Since then, the Moms and Tots Group has not only grown to become one of South Africa's most popular Educational Franchises providing child-parent workshops and toddler playgroups, but has also expanded internationally.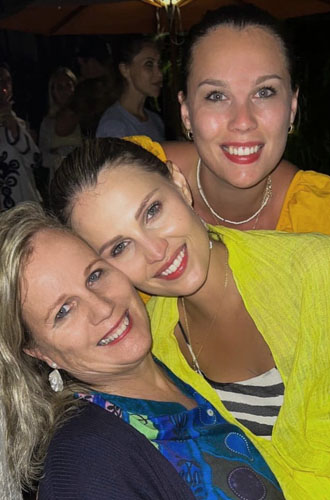 Petra has since left the bright lights of Johannesburg behind and currently lives with her husband, Esly Lombard, on a farm near Hanover. This mom of two grown daughters never stops giving back to her local community. Once a week she teaches a Jungle Tots class to 80 disadvantaged children from the Hanover community in the local library, before serving them a meal. Petra also teaches a weekly Moms and Tots Workshop class to mothers and toddlers from the surrounding farming community in the Hanover Hotel.
Petra started Moms and Tots in 1992, she franchised in 1993.
In collaboration with Nicky Lasch (Paediatric Neurodevelopmental Physiotherapist) and Kate Bailey (Occupational Therapist) they developed the Moms and Babes Workshop programme in 1999. By pooling their expertise these ladies developed a comprehensive play activity stimulation programme for babies.
Become a Franchisee
of one of our MT franchises
Join a M&T Group
Join the Adventure with your Babe or Tot
Own your own Franchise or Join a Branch Near You
How to own your own M&T franchise or simply join a group near your, an age appropriate stimulation programme developed for babes and toddlers to enhance co-ordination and perceptual skills, encourage the love of learning and to enrich the relationship between mother and toddler.