Join a Moms and Tots group class today!
Every child is a flower waiting to blossom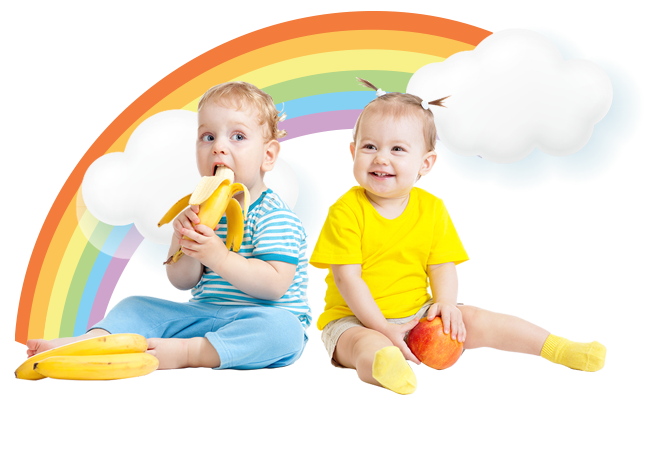 Moms & Babes | Moms & Tots | Jungle Tots
We have branches extending throughout South Africa and are expanding internationally.
Please choose your class based on your location to contact our franchisees in your area. Alternatively, Contact Us for more information on our classes and playgroups.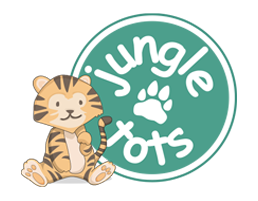 Amy Pather and Angie du Preez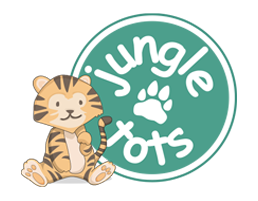 Angie Constantinides-Gehm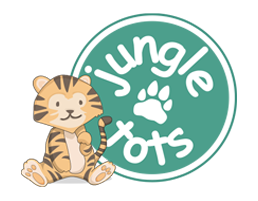 Tori Cooper & Bronte Lester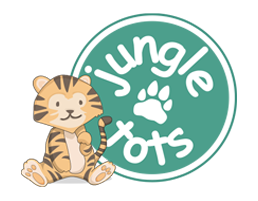 Amy Pather and Angie du Preez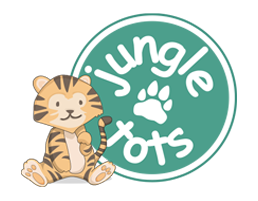 Angie Constantinides-Gehm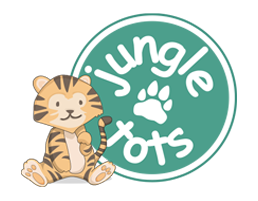 Tori Cooper & Bronte Lester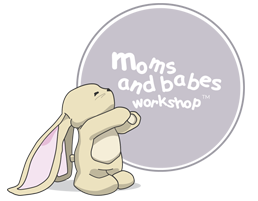 HILLCREST / WESTVILLE/ KLOOF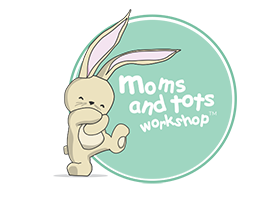 BRACKENFELL / KRAAIFONTEIN