Enhancing Children's Learning Expriences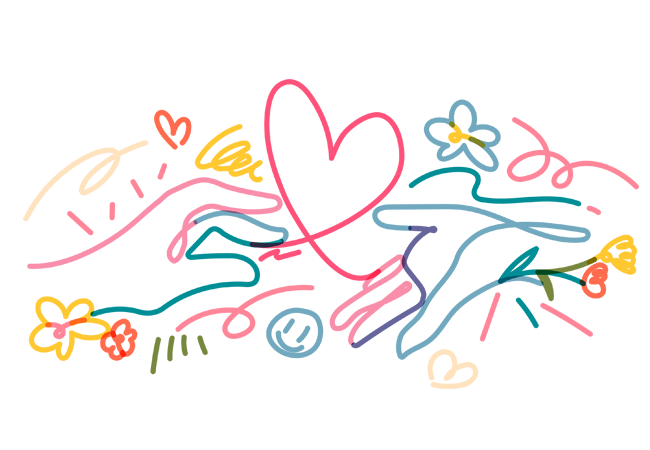 Developing the children of Diepsloot and beyond
The Jungle Tots Mother Touch Academy was born out of a need to provide pre-school and educational services to children in the impoverished Diepsloot community. We opened our doors as an NPO on 3 August 2009 with an overwhelming response and need from the community. We have over 120 children attending pre-school and numerous children on the waiting list for our Sponsor-a-Child education programme.
Many parents receive grants that barely cover their living expenses and schooling is an expense that seems out of reach. Our goal is to provide pre-school education opportunities to 150 children in Diepsloot and beyond and to develop them mentally, physically, socially and emotionally.
If you would like to read more about their stories and what sponsorship is needed, please click here.
Donations
All donations are welcome
FInd out how you can get involved
Besides pre-school, we also intend to offer remedial education, extension education, a lending library and mom and dad's workshops. We have been blessed with the Jungle Tots methodology, which is an established playgroup franchise (pre-school / crèche) that gives young children the opportunity to learn while having fun. Emphasis is placed on a positive, safe and caring environment that encourages children to reach their full potential!
There are so many needs when starting an initiative like this and we believe that through the kind generosity of others, the school will flourish and realise its dream. Any donations are welcome. Please contact us should you have any questions for a list of items required for donations or our banking details pop us an email. Jungle Tots Mother Touch Academy is a registered NPO and donation certificates are issued for businesses.
We believe that every child is a flower waiting to blossom, and we will ensure their seeds of greatness are realised.
Some of our children come from child run homes or have a single parent battling to make ends meet or have parents without jobs. They need help paying their monthly education fees of R300 a month.