Enhancing Children's Learning Expriences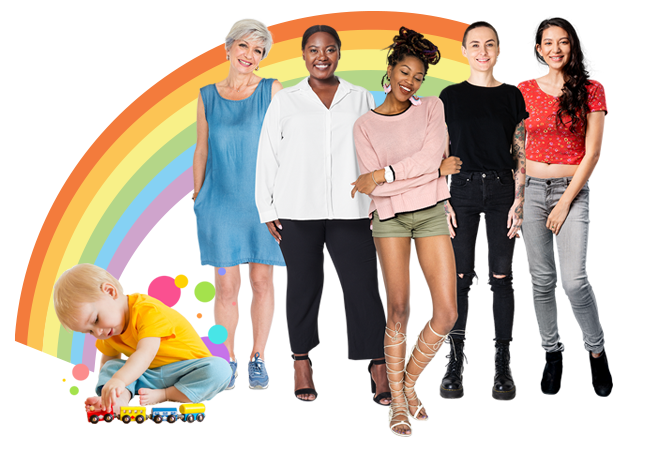 BABES : TOTS : JUNGLE TOTS
Have a love for children, like to own your own franchise? Or take over a preexisting franchise?
A range of our offerings from Babes to Tots to Jungle Tots are Selling. Like to know more about these well-established franchise's that cover vast and popular area's.
Franchises for Sale, should you wish to open a new one please contact us.
MOMS AND BABES | MOMS AND TOTS  |  JUNGLE MOTS
Become a Franchisee
of one of our MT franchises
Join a M&T Group
Join the Adventure with your Babe or Tot
Own your own Franchise or Join a Branch Near You
How to own your own M&T franchise or simply join a group near your, an age appropriate stimulation programme developed for babes and toddlers to enhance co-ordination and perceptual skills, encourage the love of learning and to enrich the relationship between mother and toddler.