Tots aged between 1½ to 4 Years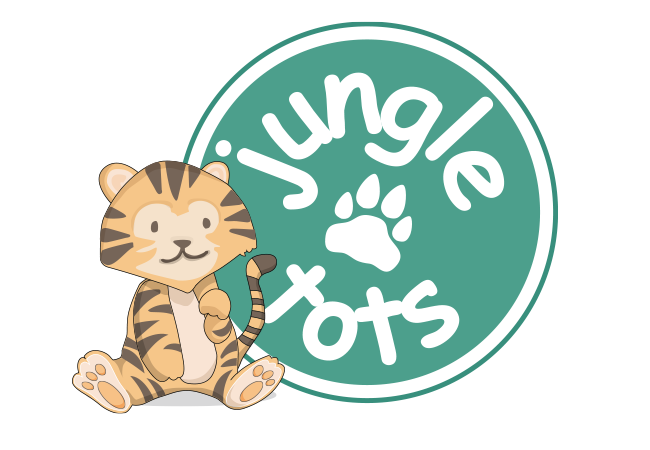 My name is Alex, and I'm the proud owner of Moms and Tots Bryanston. I love people and I love family.
Weekday Classes Available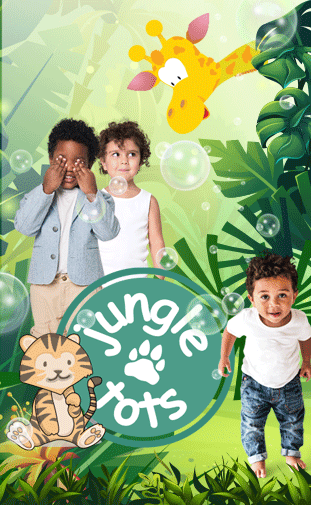 Alex Horsfall | Jungle Tots | Bryanston
Established: 2007
Terms: Three terms, private school holidays
Days: Monday to Thursday. No school on Fridays
Hours: 7-30 to 12 noon.
Food: A snack of fruit and sandwiches is provided at 10am
Aftercare: Not available
Holiday care: Not available
Transport: Not available
Size: One class of 18 children
Ages: 2 to 3 year olds
Assistants: Three full time assistants with first aid qualifications.
Application: From birth or as early as possible. No fee is payable to go onto the waiting list.
Jungle Tots Bryanston is a small exclusive school for parents wanting a nurturing introduction to schooling for their child. It is run from my home, which is a large property of an acre, filled with established trees, a long driveway, tennis court, lawn and large playground. The school consists of two large rooms: a playroom/classroom and a messy-play room. I am a passionate teacher dedicated to the children in my care. I strive to provide a safe environment that is filled with opportunities for a productive and fun filled day for the children. I am a qualified primary school teacher with four children of my own (they are all teenage or adult now). I take children the January after they turn two years old. The children stay with me for a year and then move onto any number of nursery or primary schools in the area.
All areas of childhood development are covered in the program that I follow. The children are exposed to a variety of age appropriate activities to stimulate their eagerness to participate, learn and have fun. These include perceptual activities, gross motor activities, fine motor activities, sensory integration activities, speech and language development, creative and artistic development, and the development of social skills. A favourable child: adult ratio of 5 :1 ensures that each child receives the care and attention needed for optimum safety and learning.
I regularly seek advice from various therapists to assist every child attain their potential. These include occupational therapists, physical therapists, speech therapists, psychologists/ play therapists. Referrals for assessments to these specialists are done if and when necessary. After a year at Jungle Tots Bryanston the children are well prepared to move onto a nursery school with confidence and age appropriate skills.
I recommend that prospective parents visit the school and meet me to ensure that what I offer is what they are looking for. Appointments for those meetings can be made by contacting me. Applications should be made as early as possible because places are in high demand with waiting lists each year.
Behind every young CHILD WHO BELIEVES IN himself is a parent WHO BELIEVED FIRST