Tots aged between 1½ to 4 Years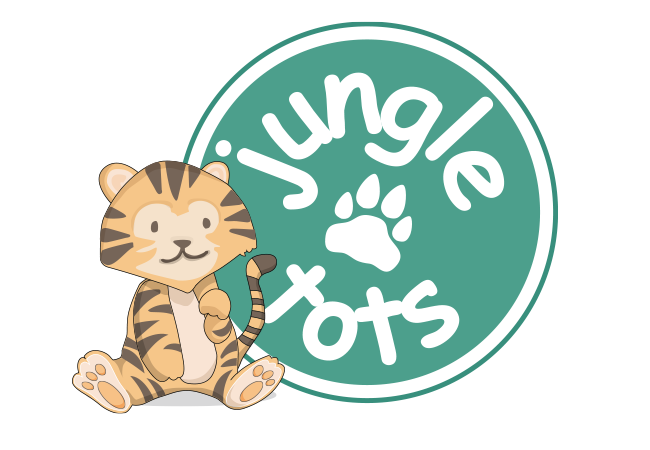 Moms and Tots
Douglasdale
Amy Pather & Angie du Preez
We're the proud owner of Moms and Tots Douglasdale. We love people and we love family.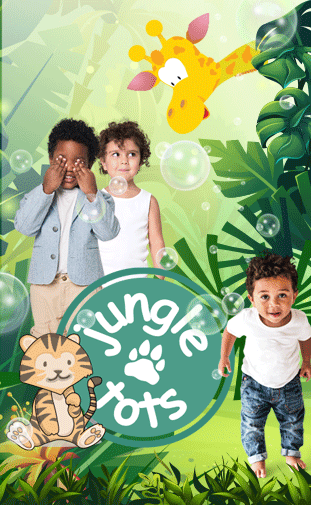 Amy Pather & Angie du Preez | Jungle Tots | Douglasdale
Dear Parents,
My name is Amy Leigh Pather, I am 28 years old and and I have been teaching for 10 years. I have a beautiful one year old daughter, happily married and currently reside in the Fourways area.
Teaching and being around children is the highlight of my career. I am passionate about what I do and building close relationships with the children and their parents is my goal. For me, teaching is not just about coming to school and learning, but it's about having fun and loving each day!
I am a qualified Early Childhood Educator and hold a Montessori Diploma, CPR and Fire trained as well as I qualified Read4Africa therapist. Learning never stops and I am studying for my Foundation Phase Degree through Unisa.
I am excited for the opportunity to educate your child during their early schooling years.
My name is Angie du Preez, I am 49 years old and proud mother of 3 boys aged 23, 20 and 17. I have worked in the school environment the last 12 wonderful years and loved every moment! My role was more on the admin and managing side and as School Manager for the combined Nursery and Primary school, I was more nurse, mentor, helper and most importantly school mom to wipe away a tear when needed. I have an absolute passion for children and can't wait to join Amy in the classroom. I hold a 3 year diploma in Office Administration and I am currently studying towards my Early Childhood Development Diploma.
Together with our assistant Nono we are a formidable team! We can't wait to watch the children grow and develop under our care.
Amy & Angie.
Behind every young CHILD WHO BELIEVES IN himself is a parent WHO BELIEVED FIRST
Moms and Tots
Douglasdale