Tots aged between 1½ to 4 Years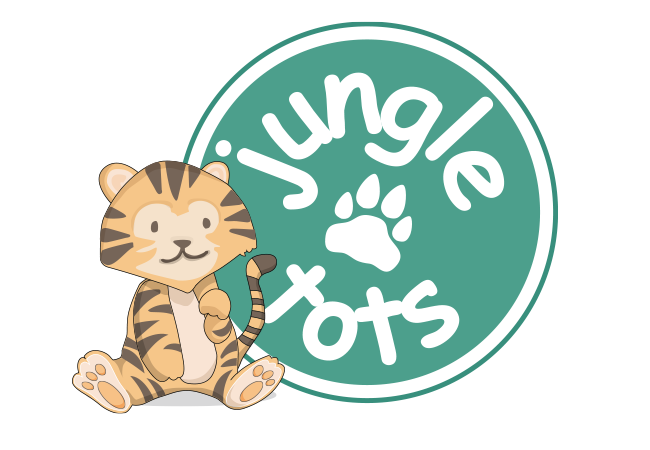 Moms and Tots
Greenstone Hill
Angie Constantinides-Gehm
My name is Angie, and I'm the proud owner of Moms and Tots Greenstone Hill. I love people and I love family.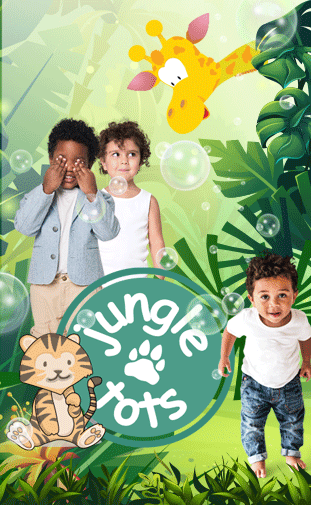 Angie Constantinides-Gehm | Jungle Tots | Greenstone Hill
Jungle Tots Greenstone Hill/Edenvale is a "home away from home" for little people aged between 15 months and 5 years. We are situated on the edge of Greenstone Hill, 2km from Greenstone's Green Valley Shopping Centre.
We offer 2 separate bright & colourful classrooms in which our little ones are encouraged to reach their full potential. The number of children within a single group is kept small so that there is opportunity to spend quality time with each child. Emphasis is placed on a positive, safe and nurturing environment in which we encourage independence and inspire each child\'s individuality and creativity. Our little ones are gently & lovingly guided through the morning programme while being stimulated by our loving & caring staff.
Multiple garden gnomes peep out from behind the trees & flowers that surround the large sensory playgrounds. The playgrounds are also home to a wide range of outdoor play equipment that is enthusiastically clambered upon during outside play time.
We offer programmes of three days per week and five days per week. We also provide after care for our little ones who need it.
Behind every young CHILD WHO BELIEVES IN himself is a parent WHO BELIEVED FIRST