Tots aged between 1½ to 4 Years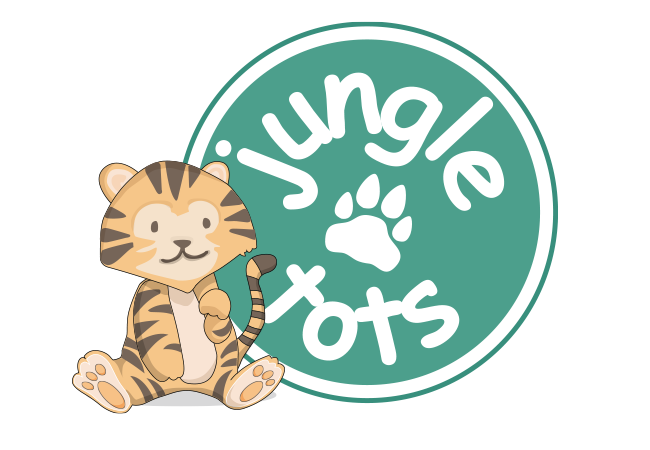 Moms and Tots
Bedfordview
My name is Evi, and I'm the proud owner of Moms and Tots Bedfordview. I love people and I love family.
School is open from 7:30 to 12:30, Monday-Friday and we run on private school terms.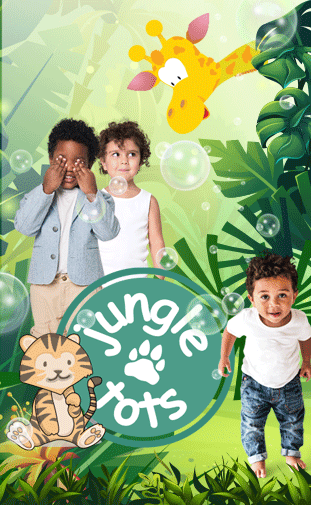 Evi Morfou | Jungle Tots | Bedfordview
Jungle Tots Bedfordview is based in a secure boomed off area called Essexwold. All our Teachers are qualified and dedicated to ensuring we maintain a loving and nurturing environment for your little one. We cater for children from 18 months to Gr 000 (4 years old).
Our daily routine:
– Perceptual ring (puzzles, fine motor)
– Music ring
– Snack
– Free play
– Art activity
– Second ring (skill development, sensory or gross motor)
– Lunch
– Free play
– Story time
The following extra murals are offered at our school:

– Playball
– Little Lab coats
– Speechwhizz
– Kindermusik
Behind every young CHILD WHO BELIEVES IN himself is a parent WHO BELIEVED FIRST