Tots aged between 1½ to 4 Years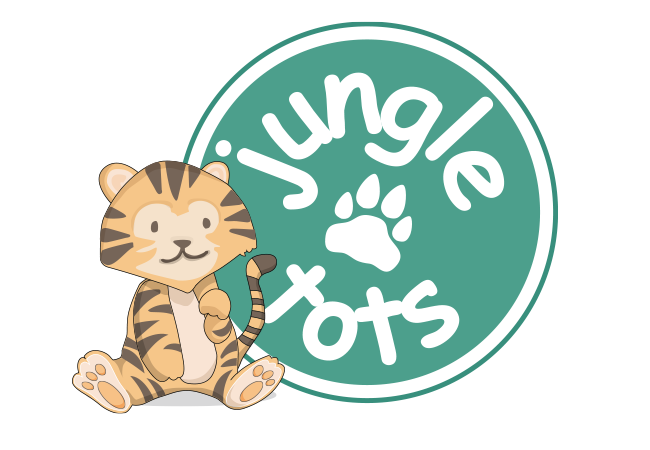 Moms and Tots
LYNNWOOD
PRETORIA
My name is Heidi, and I'm the proud owner of Moms and Tots Lynwood . I love people and I love family.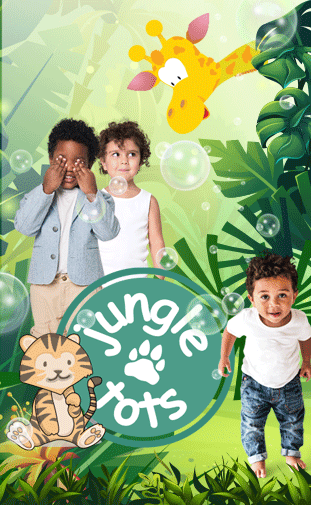 Heidi Fairhurst | Jungle Tots | LYNNWOOD PRETORIA
A playgroup full of opportunities, fun, love, and laughter.
Set in the beautiful area of Lynnwood Pretoria surrounded by big trees, space to run, play and have fun exploring and not to forget the good neighbours, chickens, guinea fowls and lots, lots more.
♥ Opportunities to develop motor skills and encouragement of language through talking, being read to, and singing.
♥ Daily opportunities to play with a variety of educational objects.
♥ Activities that will develop a sense of mastery, and experimentation with pre-writing and pre-reading skills
♥ Hands-on exploration for learning through action and things to look at, touch, hear, smell, taste.
♥ Opportunities for learning about responsibilities and making choices to develop a full cognitive, emotional, social, and physical potential.
♥ Help in learning how to control their behavior in a caring environment that provides opportunities to begin to learn to care for themselves and develop some sense of independence.
♥ An adult who can understand and respond with love to their needs and with whom to form an attachment.
♥ Geared towards school readiness.
♥ Small class, individual attention, and fun.
♥ Ages 18 months to 4 years old.
♥ 08:00 to 12:15.
♥ 4 terms.
♥ Monthly or termly payment options.
♥ Fun, joy, happiness, playing, laughing, and love all equals to……. Learning Y
Contact Heidi 082 825 5836 / heidiszoo@vodamail.co.za for more information.
Behind every young CHILD WHO BELIEVES IN himself is a parent WHO BELIEVED FIRST