Tots aged between 1½ to 4 Years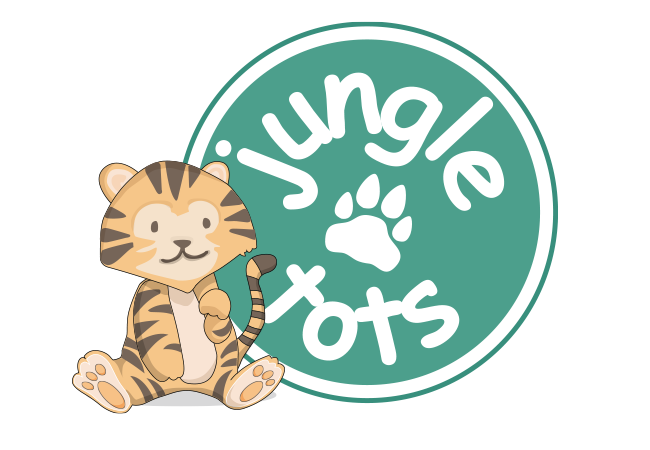 Moms and Tots Saranton /
Broadacres
My name is Abby, and I'm the proud owner of Moms and Tots Alberton. I love people and I love family.
Weekday Classes Available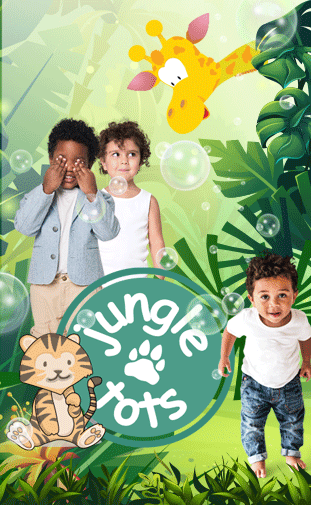 Jackie Lloyd | Jungle Tots | Saranton / Broadacres
At Jungle Tots Saranton, Broadacres we believe that children need the best possible start to their education. We provide this by offering a playgroup set in a lovely tranquil garden in the secure Saranton Estate. Here the children can blossom, feeling confident and ready to learn and grow, with gentle guidance from the teachers.
At Jungle Tots Saranton we have a home from home atmosphere and we follow the private school calendar. Jackie Lloyd is a qualified university trained teacher with over 20 years experience.
Although we follow a set Jungle Tots routine, with planned weekly themes and activities, we ensure that every day holds a new activity which is stimulating, creative and has a purpose in terms of education.
To ensure that the children are exposed to an age appropriate environment, all classroom equipment and playground facilities are specifically geared towards this exact age group, thus limiting frustration and injury.
At Jungle Tots Saranton we help to develop the whole child, academically, physically, socially and emotionally. Learning is fun, as the children are exposed to colours, shapes, counting and many more concepts on a daily basis during our morning ring.
Jungle Tots Saranton is situated in the Broadacres area, next door to Cedar Lakes Estate and close to Fourways Life Hospital.
Ages: 18 months – 4 years
Behind every young CHILD WHO BELIEVES IN himself is a parent WHO BELIEVED FIRST