Tots aged between 1½ to 4 Years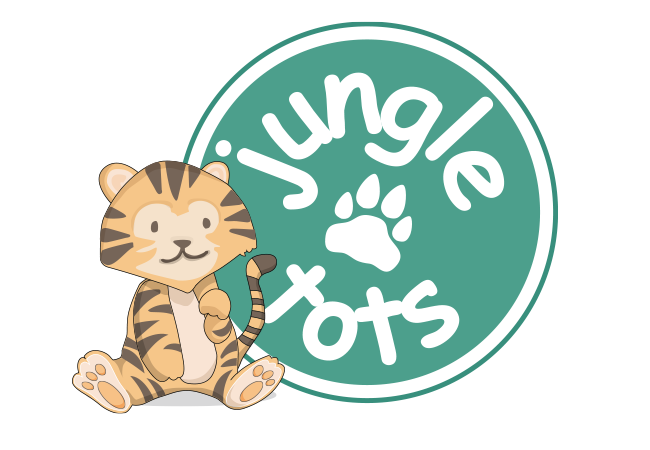 My name is Melanie, and I'm the proud owner of Moms and Tots . I love people and I love family.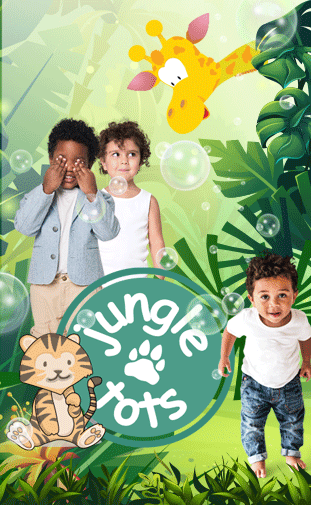 Melanie Naude | Jungle Tots | Midrand
"Education is the most powerful weapon to change the world" – Nelson Mandela

Here at Jungle Tots we strive to educate a happy child.
We believe that with LOVE + LAUGHTER + FUN = POSSITIVE EXPERIENCE By having a positive experience at a young age will make the rest of their school career FUN!!!!
Behind every young CHILD WHO BELIEVES IN himself is a parent WHO BELIEVED FIRST