Tots aged between 1½ to 4 Years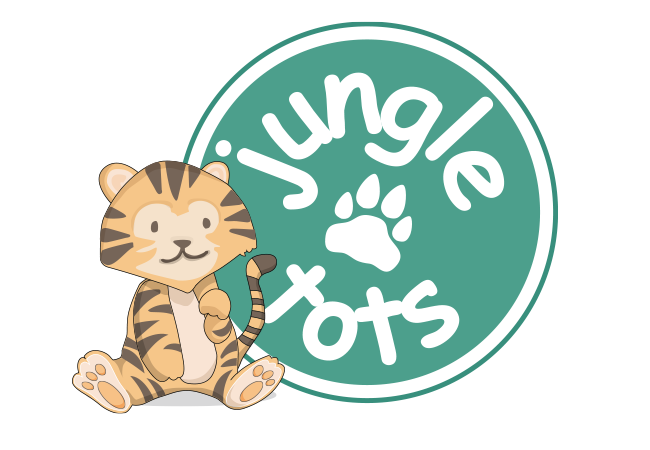 Jungle Tots
Bloubergstrand
My name is Vanessa, and I'm the proud owner of Jungle Tots Bloubergstrand. I love people and I love family.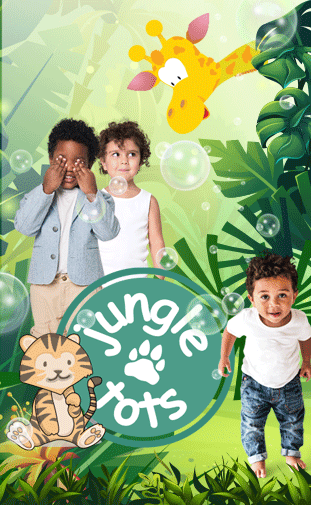 Vanessa Harmse | Jungle Tots | Bloubergstrand
Working hours 8am-12.30pm
Mon-Fri
We have 3 mornings and 5 mornings a week options available.
No aftercare or holiday care as of current.
We run alongside private school terms in our area.
Behind every young CHILD WHO BELIEVES IN himself is a parent WHO BELIEVED FIRST
Jungle Tots
Bloubergstrand