Suitable For Babies Aged Between 2 to 12 Months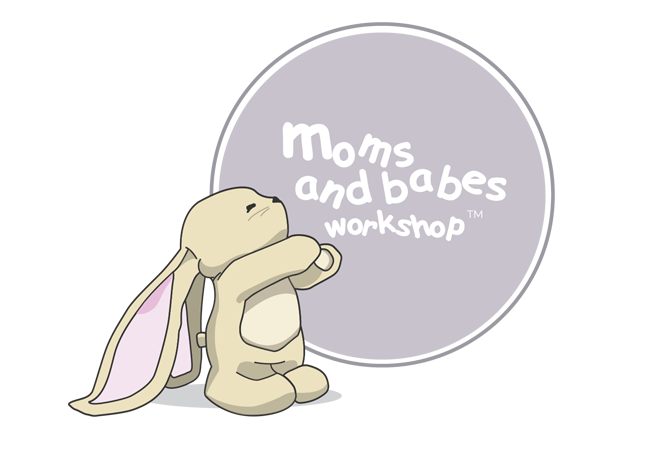 Moms and Babes
Hillcrest,
Kloof & Westville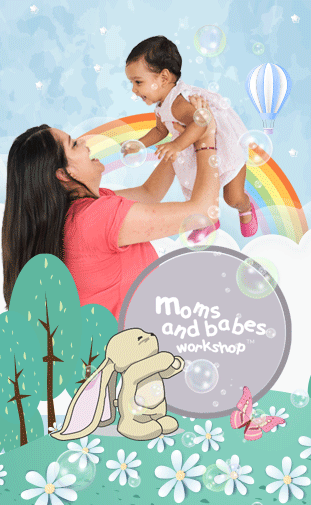 Alyson Magor | Moms & Babes | Hillcrest, Westville & Kloof
I'm Alyson Magor, a fun-loving mom to two very active 2 boys.
I adore people and love children.
I am the proud new owner of Moms & Babes Hillcrest/Kloof/Westville.
My workshops will be a place for parents to connect, share and make friends as well as learn about the development of a baby's first year and all the milestones and how they can actively be apart of their baby's lives.
Courses will run termly for 11 weeks, ending in a "party" and graduation for each child.
For more information on class times, prices and classes please contact me on 082 656 7075.
Classes for Moms and Babes, Dads and Babes, Grannies and Babes and Nannies and Babes
Behind every young CHILD WHO BELIEVES IN himself is a parent WHO BELIEVED FIRST