Suitable For Babies Aged Between 2 to 12 Months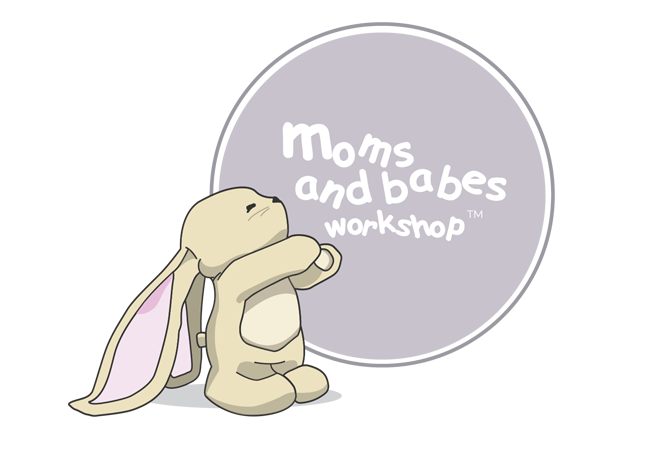 Moms and Babes
East London
Moms and Babes East London focuses on creating a loving environment where moms get the opportunity to bond with their special babies, learn how to stimulate them, meet other like-minded mommies and enjoy every stage of their baby's development.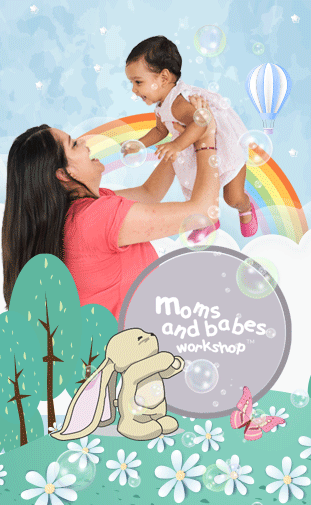 Bronwyn Graham | Moms & Babes | East London
"Play is the highest expression of human development in childhood for it alone is the free expression of what is in a child's soul" – Friedrich Frobel
Our program consists of 90minute classes where we encourage babies to meet their emotional and physical milestones as well as develop and stimulate visual, auditory, tactile, motor and social abilities.
We offer morning and afternoon classes, termly dads days, holiday Moms and Babes picnic teas and we allow nannies/grannies to attend classes as well.
Our facilities offer off street parking, an inside play room, as well as outside play.
Moms and babes East London is excitedly run by Bronwyn Graham.
.
Behind every young CHILD WHO BELIEVES IN himself is a parent WHO BELIEVED FIRST