Suitable For Babies Aged Between 2 to 12 Months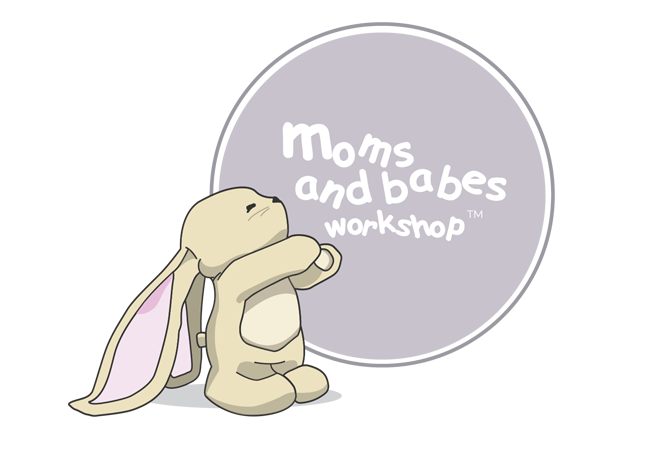 I am extremely passionate and proud of my Franchise as you will see when you walk into my pristine, modern, bright and beautiful workshop!
Saturday Classes Available as well as Private and Online classes.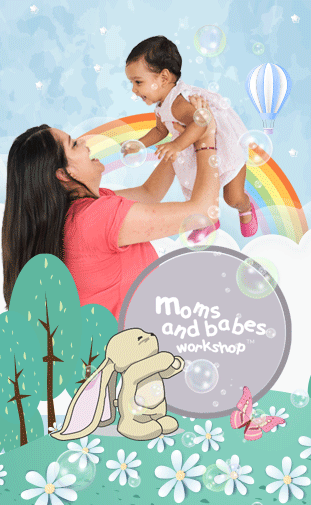 Lindsay McRoberts | Moms & Babes | Alberton
"Play is the highest expression of human development in childhood for it alone is the free expression of what is in a child's soul" – Friedrich Frobel
At Moms and Babes Alberton I am striving to create an inclusive environment where our babies feel safe, have fun and develop at their own pace. Together we will engage in activities that assist in helping the babes develop their first year milestones. I am focusing on creating an environment that enables one to bond and enjoy every step of their baby's development.
The intimate classes will allow us to engage in age appropriate activities applicable to developing fine and gross motor skills through texture, messy play and music. Within the lesson we will have an opportunity to support, share experiences and create friendships with our other moms, dads, grannies or carers.
I am a mother to Harper; a fun, loving, caring & "wild" toddler 2. We partook in the Moms & Babes programme with Ashleigh whom I have taken over this established franchise from. I developed a passion for this programme during my time there as well as formed friendships during this time that I will forever be appreciative for. I will be running classes from a nursery school in Brkenhurst during the mornings on week days as well as on a Saturday morning for the working mommies &/or daddies. I look forward to meeting you and your babe.
Please contact me for more information about joining Moms and Babes Alberton.
Behind every young CHILD WHO BELIEVES IN himself is a parent WHO BELIEVED FIRST