Suitable For Babies Aged Between 2 to 12 Months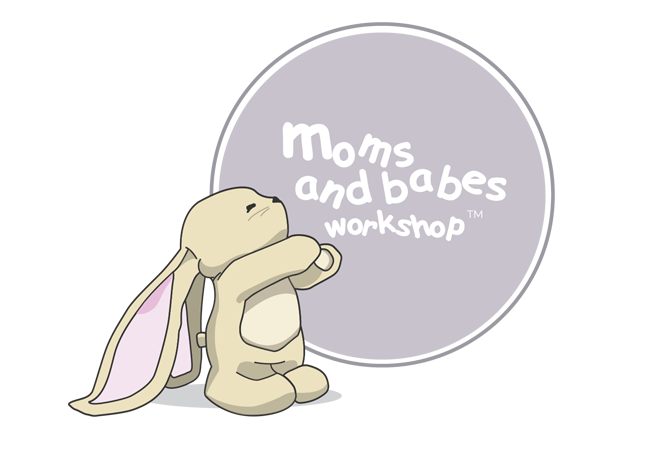 Moms and Babes
Ruimsig
Roodepoort
I am extremely passionate and proud of my Franchise as you will see when you walk into my pristine, modern, bright and beautiful workshop!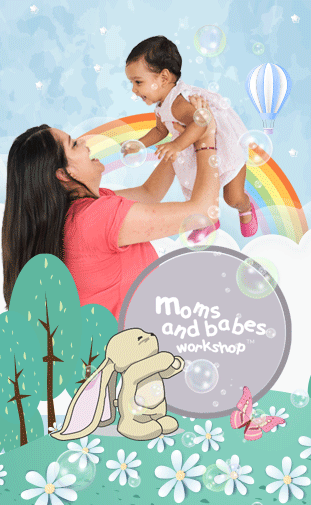 Louise Dippenaar | Moms & Babes | Roodepoort
My name is Louise and my passion is to help and support moms to connect with their own babes while developing the little ones in the most important times of their lives… their forming years.
I was introduced to Moms and Babes/ Tots whilst I was looking for a program to assist in developing my own little boy 5 years ago. I have two little boys now aged 5 and 2 years respectively who has benefitted much from the classes I attended with them. I loved the programmes so much that I am now the proud owner of the Ruimsig / Roodepoort franchise.
Set a side a little "me" time together with your little precious gift, not only to bond but, also get to know the trick of early developing your baby.
I'll assist you to develop
Gross and fine motor skills
Sensory development
Integration development
play based learning
Emotional and social development
Language and cognitive development
All through age appropriate activities
The privilege of these classes is to be the first to experience your baby development and growing. BUT.. you also get to know other moms and to share your experiences with other that understand the phases you are going through, exchange ideas, joys and struggles.
As a qualified teacher I gave up my career to take care of my own children as I realised the importance of quality time with them and their early childhood development. Each milestone in their development was the next steppingstone to their future.
In addition to my B.ED degree I have further equipped myself with the following courses:
First aid course.
TEFL (teach English foreign language)
Life coaching and NLP (Neuro linguistic programming)
The theory of play therapy.
Play-play clever workshops.
 Getting ready for grade R
Grade R development
HRSRC: aptitude test for School beginners = test for school readiness (ASB)
Read readiness programme and much more!

A bit more about myself:
I regard myself as a loyal, energetic and trustworthy person with a great love and passion for children. I would love to meet you and your little one
We offer classes in different age groups for babies to benefit more out of the classes:
Tiny babes = 2 to 6 months
Babes classes = 6 to months
Busy babes classes = 9 to 12 months
*Afrikaans and English
Behind every young CHILD WHO BELIEVES IN himself is a parent WHO BELIEVED FIRST