Suitable For Babies Aged Between 2 to 12 Months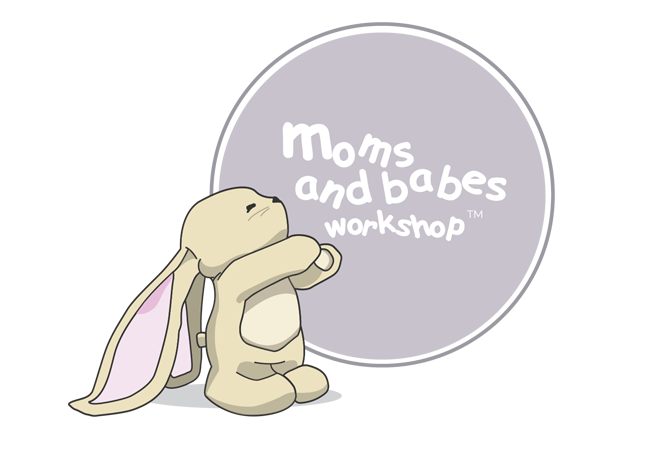 Saturday Classes Available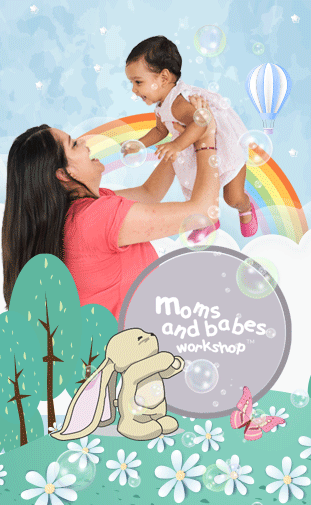 Lynda van Zyl | Moms & Babes | Edenvale
"Play is the highest expression of human development in childhood for it alone is the free expression of what is in a child's soul" – Friedrich Frobel
Moms and Babes Edenvale is a homely, safe and secure place where friends and support groups are made whilst working together to help you little ones reach their age appropriate milestones
Join us on weekday mornings for a fun filled lesson in a beautiful setting filled with top quality equipment. We also do Saturday classes.
Our aim is to have loads of fun whilst spending one on one time with our babies – investing time, love and attention!
Behind every young CHILD WHO BELIEVES IN himself is a parent WHO BELIEVED FIRST