Suitable For Babies Aged Between 2 to 12 Months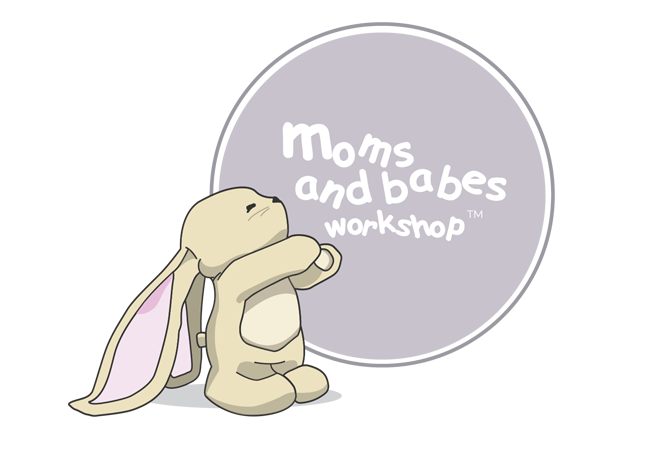 Moms and Babes
Randburg
(Fairland)
Welcome to Moms and Babes Workshop – Randburg, my name is Numandi du Toit and I have been a proud franchise owner since 2013. The workshop is situated in Fairland, Randburg just off the N1 Highway and is easily accessible from most surrounding suburbs.
Saturday Classes Available.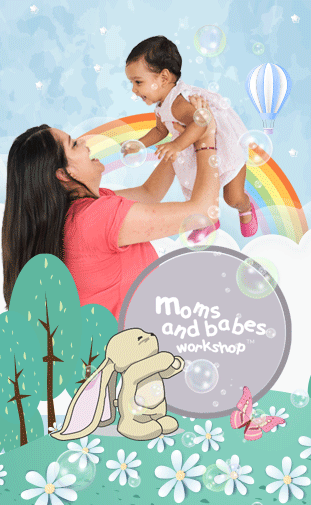 Numandi du Toit | Moms & Babes | Randburg (Fairland)
Please join me for a TRIAL CLASS to see what the programme is all about and experience the learning and fun for yourself. It is also a great place to meet other Moms. I run a 10-week programme in conjunction with the Public School Terms. Class duration is about 1½ hours (Saturdays) to 2 hours (Weekdays).
Saturday classes for all three age groups are also available.
The following additional classes are hosted throughout the year to ensure that everybody important in Baby's life has the opportunity to experience the great programme with them:
Dads and Babes
Grannies and Babes
Nannies and Babes

Other programmes/courses available at Moms and Babes Workshop – Randburg Fairland:
CPR and First Aid Training
Antenatal Classes by Bellies & Beyond (Deidre Nel)
Solids Talk by Sr. Samantha Crompton
Sleep Workshop 
Nanny Workshop by The Nanny Movement

Should you need I am also a distributor of Magies Vol Liefde, Frozen Baby Food Range.
What some other Moms had to say about Moms and Babes Workshop – Randburg Fairland

"This is a must for all mommies. My little son and I enjoyed every moment. Numandi is Awesome with the babies and we do miss her classes." – Danita & Liam
"Dit was so lekker om ander Afrikaanse mammas te ontmoet… Ek verkies die Moms and Babe's workshop's bo die ander soorte. Dit is beter ouderdom gepaste stimulasie. Sien julle volgende jaar met baba nommer 4!" – Franzell & Estelita
"My LG and I loved the Saturday classes with Numandi. We looked forward to them every week. The classes were well run and lots of fun. Numandi is knowledgeable and has great advice to give. We will really miss her and the babes classes!!" – Vicky & Hannah
"What an awesome time my LB (and I) had with Numandi… sorry that he is now too old to keep on attending her classes! Loved the fact we could do this on a Saturday as well!" – Michelle & Aiden
"I looked forward to class each week – it was so exciting to see my daughter develop in this fun loving environment. Would definitely recommend it to any parent!" – Candice & Mikayla
Behind every young CHILD WHO BELIEVES IN himself is a parent WHO BELIEVED FIRST