Suitable For Babies Aged Between 2 to 12 Months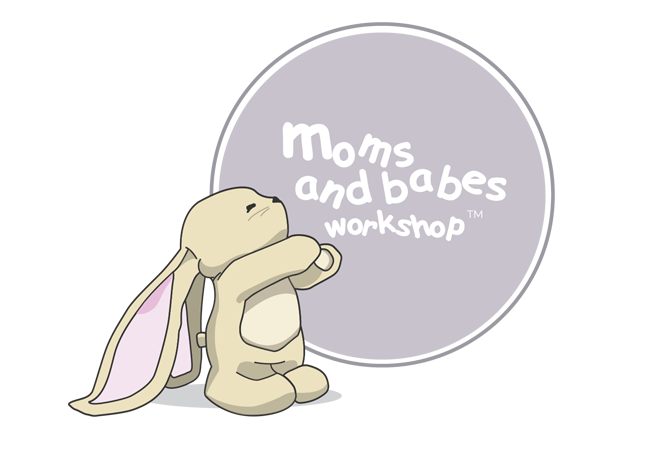 Moms and Babes
Gallo Manor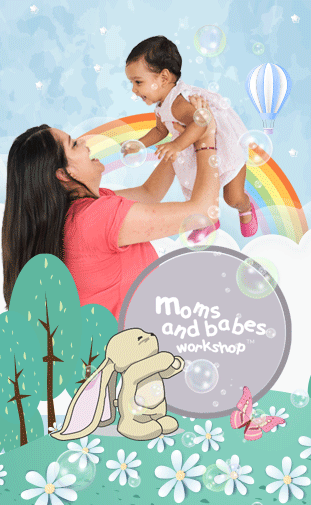 Terri Berger | Moms & Babes | Gallo Manor
Our studio which has been running successfully for more than ten years is centrally situated in a bustling, extremely secure recreation centre in the heart of Morningside/Gallo Manor which is easily accessible from all highways. Parking, too, presents no problem as there is a large, secure parking area very close to the studio.
All our instructors have a teaching background and have been fully trained in the Moms and Tots/Babes programmes. As the studio offers both the Moms and Babes and the Moms and Tots Programmes, moms and their little ones are able to move into the older programme with little disruption. They continue at the same venue and with the same friends they have made since starting the course.
In addition to these programmes we offer First aid/CPR courses for both parents and domestics as well as specialized courses for your domestic worker in age appropriate stimulation of the young children left in their care.
At the Morningside/Gallo Manor studio you will find a very warm and relaxed environment where each child is nurtured and even tantrums are welcomed!
Behind every young CHILD WHO BELIEVES IN himself is a parent WHO BELIEVED FIRST