Toddlers aged between 1 to 4 Years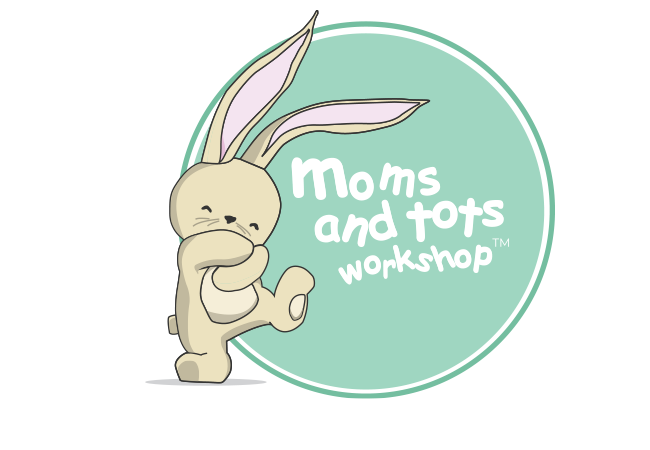 A Hearty welcome, from our Moms and Tots Ruimsig Branch. I would love to take you on a special journey, and tell you more about Moms and Tots and why you can't miss this destination!!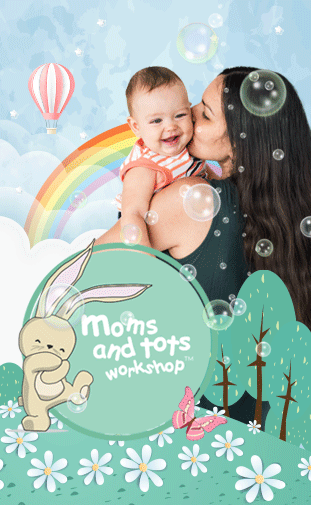 Aniel Budynkiewicz | Moms & Tots | Ruimsig
"2 Teach is 2 touch lives 4ever"…I loved to play "Teacher-Teacher" when I was still very small and I guess it just stayed part of my life and is in my blood to stay! I have a Diploma in Educare and also took it further specializing in the Reception year. I have 20 years teaching experience and have worked with all the age groups. I was also part of Management of a Private Nursery School during that period. I broaden my Horizons and took the study bug a little further in Human Resource Management as well as Industrial Psychology at Unisa. My journey doesn't stop with the little ones, I also Lecture part time, teaching Students who has a dream to become a teacher and make it their reality.
After many years one of my most precious dreams became true, I "love" to call it my Miracle in my life as it was a journey that taught me so many lessons of life, as I thought I would never have the change to hold my own bundle of joy and the greatest gift of all– my own BABY.
I first became part of a Moms and Tots group while being a stay at home mommy and I must tell you, me andmy son enjoyed it quite a bit, he learned so much and all levels of development were focused on! I then got agreat opportunity to buy my own Moms and Tots and continue my passion and love for children, still doing thejob I love most – TEACHING. (I told you it stays in your blood!)
Well that's just a little bit of info about me… but let me tell you more about your journey with MOMS AND TOTS…
At Moms and Tots our vision is to focus on total child development to reach all the milestones through play and fun activities while stimulating the love of learning in your toddler.The programme accommodates each toddler's needs through the variety of planned activities. There are also free play time with a large range of inside toys as well as time outside. Ring times include planned activities like, music fun, stories, crafts, life skills, messy play as well as gross motor activities and so much more …come see for yourself, too much to mention.We have a full programme where each toddler interacts and share all the special moments with mom, granny or nanny,while socializing with other toddlers of the same age. This programme definitely enriches the mother and toddler bonding relationship as Mothers join in the fun. The sessions are approximately2 hours long, which include teatime for moms to share tips,thoughts and make new lifelong friends.
Moms and Tots Ruimsig offers:
Small groups& Tiny Tot classes
10 Week programme per term (4 term year basis)
Morning/Afternoon weekday classes to choose from
Saturday morning classes to accommodate working moms
Bilingual classes as well as separate Afrikaans groups or English groups
Exciting outings
Themes to enhance the learning experience
Dads and Tots / Nanny and Tots/ Grandparents and Tots, additional classes are hosted throughout the year to ensure that everyone shares your Tots special moments.
Holiday play dates will also be arranged
Your little one can have their birthday party with us
Baker's day once a term

Well this is the end of our page journey you are more than welcome to follow us on Facebook or to phone me for more information regarding our classes. I am so excited to start this fun filled journey with you and your little one! Once you start with us you will become part of the Moms and Tots family for years to come…
Behind every young CHILD WHO BELIEVES IN himself is a parent WHO BELIEVED FIRST