Toddlers aged between 1 to 4 Years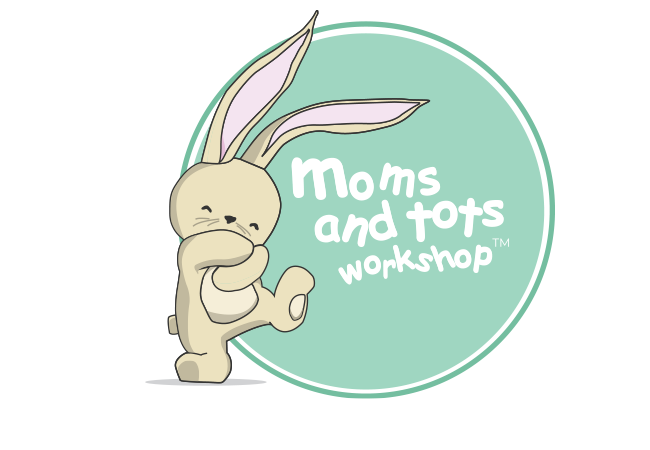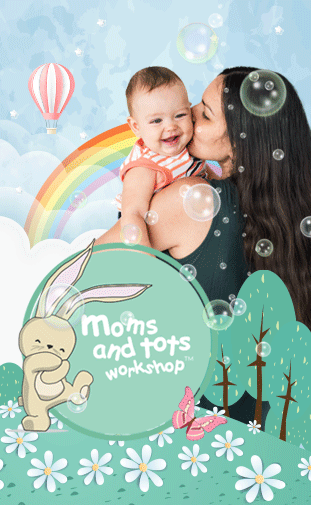 Anna Clarke | Moms & Tots | Benoni
Hi, my name is Anna and I have been running the Benoni branch of Moms and Tots for 6 years. I am blessed with 2 boys who are growing up way too fast. Jonathan went to a Moms and babies group in Edenvale and my youngest, Michael went to Moms and Babes and loved the programme. I truly believe in the importance of a variety of stimulation for babies and toddlers and have seen the benefits of it with both my boys.
Coming to Moms and Tots will not only be enjoyable for your toddlers but you also get the opportunity to meet and get to know other moms in the area who are going through the same experiences and challenges with their toddlers as you. Such amazing friendships were made with other Moms in my class.
Please contact me and come along for a free trial class and find out what it is all about!
Behind every young CHILD WHO BELIEVES IN himself is a parent WHO BELIEVED FIRST