Toddlers aged between 1 to 4 Years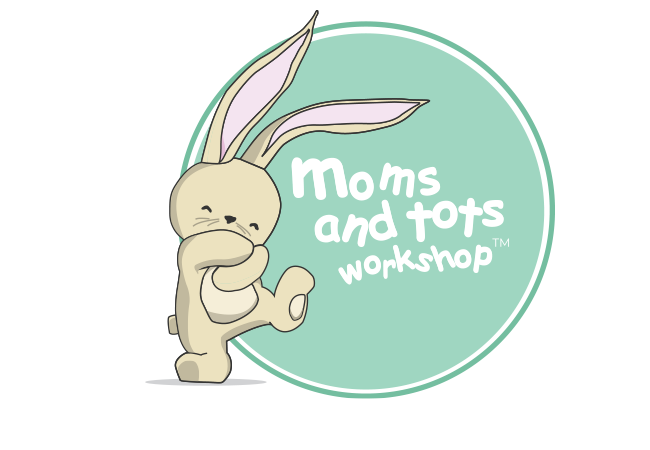 Hi! My name is Carmen. I'm blessed to be married to a very special man and to have two amazing children with him. James is 4 years old, and Rayne is 2. They are my joy, inspiration, and my best friends.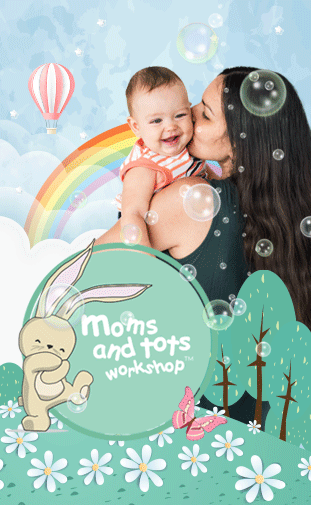 Carmen Kloeck | Moms & Tots | Beaulieu
As I am passionate about children and their optimum development, I made the decision to study education and qualified with a bachelor's in early childhood education in 2018 through UNISA.
I fell in love with the moms and tots programs when James was a baby. I love that they offer an opportunity to connect with and stimulate your little one whilst at the same time having the opportunity to socialize with other children and moms. One of the standout principles in early childhood education is learning through play, this is one of the primary focus areas at moms and tots, and one of the many reasons why the classes are so worthwhile. So, when the opportunity came up to start my own franchise it was an absolute dream come true and one for which I am extremely grateful for.
I look forward to meeting you and your little ones!
Behind every young CHILD WHO BELIEVES IN himself is a parent WHO BELIEVED FIRST
Moms and Tots
Beaulieu Gallery