Toddlers aged between 1 to 4 Years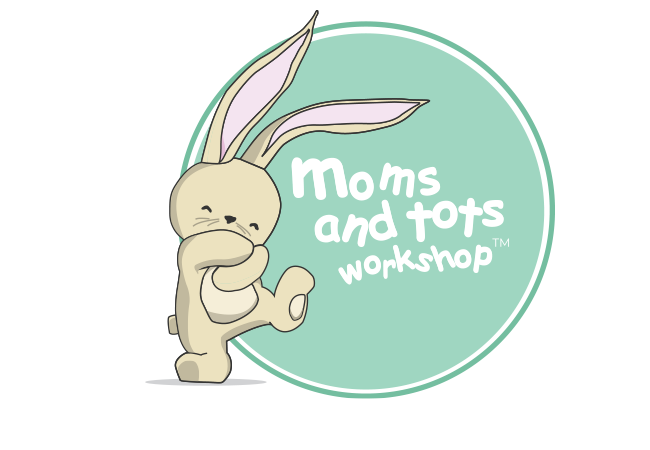 Moms and Tots
Bedfordview
Daniella Diederiks, franchise owner of Moms & Babes, and Moms & Tots Bedfordview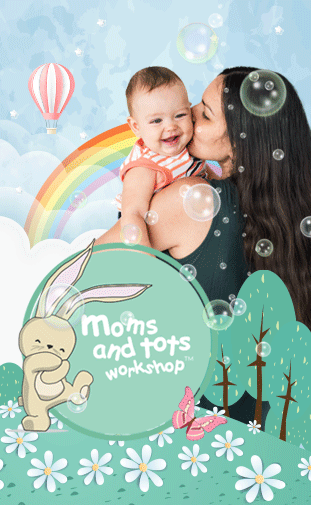 Unit 39 Hingham Field Office Park
Boeing Road East
Bedfordview
(Inside the grounds of Jeppe Quandum)
Daniella Diederiks | Moms & Tots | Bedfordview
My name is Daniella Diederiks, and in a little shell of a nut, I am a Planner, Seeker of happiness, Grateful Human & Cat mom, Creative, OCD maybe, entrepreneur, and super proud to be a part of the Moms & Tots Group.
Moms & Babes was one of my favourite things that I did with Kaizer when he was just a little peanut! It was our time, and most importantly, my time!! It was the place that helped me bond with this little "stranger" that I had brought into the world, and the place where us moms (all going through the same crazy, hectic, sometimes not so amazing, sometimes amazing life of becoming a parent to a new little person) came together and were able to express what we were going through and how we really felt. A place of being real! A place that not only supported me on an emotional level but also taught me how to provide my peanut with the basic skills he needed for his development.
– Gross and fine motor skills
– Sensory development and integration
– Development of play-based learning
– Emotional and social development
– Language and cognitive development
Moms & Babes was so much more than just a fun outing out for the both of us, and my experience is the reason why I know that I have invested in the best career and happy place for myself, and for all the Moms I am going to meet along the way.
Behind every young CHILD WHO BELIEVES IN himself is a parent WHO BELIEVED FIRST
Moms and Tots
Bedfordview Gallery