Toddlers aged between 1 to 4 Years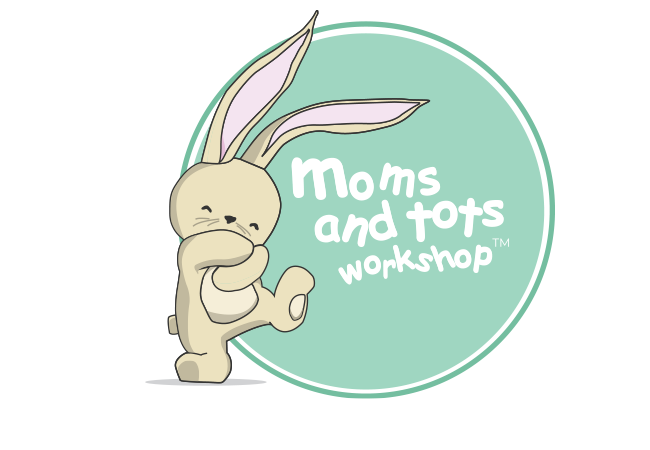 Bilingual classes & Saturday classes available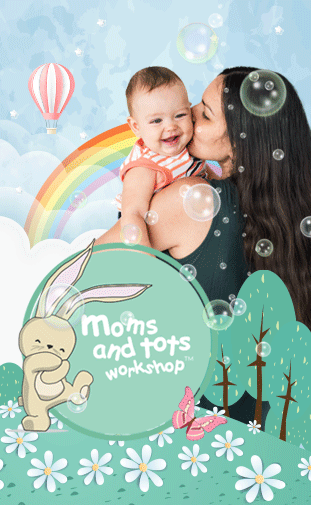 Estie Du Rand | Moms & Tots | Centurion
Having been one of the first 5 Moms and Tots franchisees in South Africa, I have had the privilege to present the Moms and Tots Workshop in Centurion for over 20 years. Moms and Tots Centurion offers morning, afternoon and Saturday classes to accommodate working Moms. All classes are bilingual.
It is very important to me that every Mom and her little one have fun playing together, while the Mom guides her child to learn through new experiences, try new activities and confront new challenges – always in a child-safe environment created by the Moms and Tots Workshop layout and the re-assuring presence of Mom at all times.
Being part of the learning experiences of their children have created many happy memories for Moms that were present when their children managed to catch the ball, went down the slide or picked up the scarf with the right colour for the very first time. Over the years I have had the pleasure of sharing in these wonderful and special moments between Moms and their little ones.
As a qualified teacher with many years of experience, I have found that working with the little ones is truly my passion. Being part of their early learning experience and laying the foundation for their future education is such a privilege.
Behind every young CHILD WHO BELIEVES IN himself is a parent WHO BELIEVED FIRST