Toddlers aged between 1 to 4 Years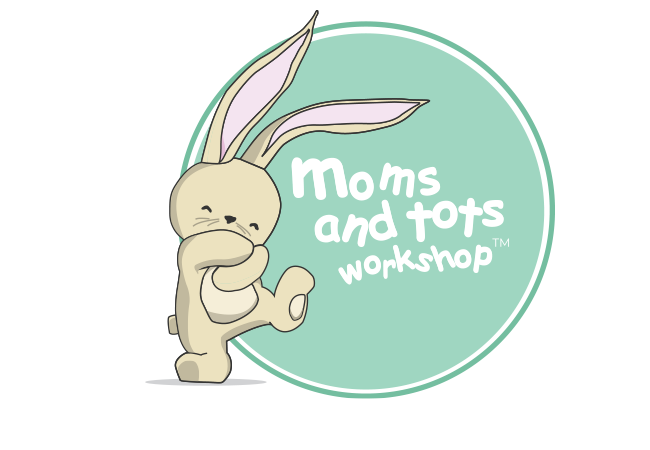 Moms and Tots
East London
I started Moms and Tots Workshop in East London in April 1995. So we turned 21 this year, 2016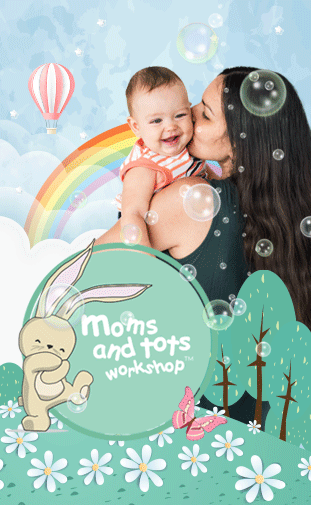 Janet Bruce | Moms & Tots | East London
My workshops are run from a classroom at my home in Nahoon. I qualified as a teacher in 1983 and although the last 21 years have been involved with teaching toddlers, my career prior to this exposed me to all ages right up to Grade 12. This, together with being a mom myself, has given me wonderful insight into the entire development of children from birth to young adulthood.
Mom and Tots in East London works with 2 age groups. Tiny Tots 15/16 months to 2. The term after you turn 2, and if we think your tot is ready, you join Tots which is 2 to 3 1/2 year old. Before Tiny Tots you and your baby can join Moms and Babes Workshop. Tiny Tot classes are 1 1/2 hours long and Tots is 2 hours long. I run workshops from Monday to Friday and have both morning and afternoon classes available. We are not open on a Saturday morning.
Our workshops are a wonderful opportunity for you and your little person to come and have a fun time together. Through our fun and games and singing and dancing we are subtly developing gross, fine and spatial movements, as well as tactile, vestibular and other sensory skills. We are also exposing them to the big wide world with all that it brings with the comfort of having mom nearby. It is also a perfect opportunity for socialising with other moms who have children of a similar age. Many long standing friendships have been formed around the tea table. What a wonderful way of getting your child ready to go off to school.
Behind every young CHILD WHO BELIEVES IN himself is a parent WHO BELIEVED FIRST