Toddlers aged between 1 to 4 Years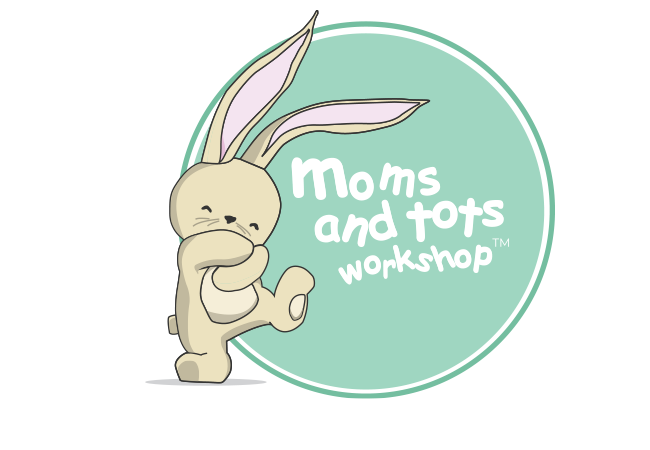 I have been offering moms and tots classes in the Linden area since 2003. Moms and Tots Linden offers morning, afternoon and Saturday classes to accommodate working Moms. All classes are bilingual.
Saturday Classes Available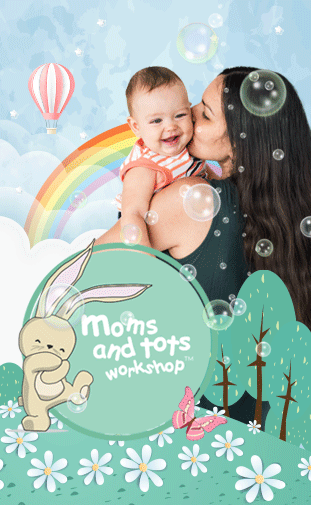 Nicole Hoenselaar | Moms & Tots | Edenvale
I have a PECD (Practitioner in Early Childhood Development) and a Certificate in Dealing with Problem Behaviour in Children, both from UNISA. I am currently completing a Degree in Psychology. I am also a mother of three daughters and am well aware of the challenges and joys of parenting.
It is very important to me that every Mom and her little tot feels welcome and relaxed when they enter the workshop. This allows mother and child to have fun and REALLY bond. When the mommy feels comfortable, her child senses that, he/she also relaxes and is able to explore in safety. It is well known in ECD that children learn through play. At no point in the program is the teaching more important than the fun!
I realize the responsibility that being a child first "teacher" carries. Their relationship with me is the blueprint for all future teacher relationships from nursery school to university. As such I endeavor to be a positive part of the learning experience. Being part of their learning through play is a privilege.
Behind every young CHILD WHO BELIEVES IN himself is a parent WHO BELIEVED FIRST