Toddlers aged between 1 to 4 Years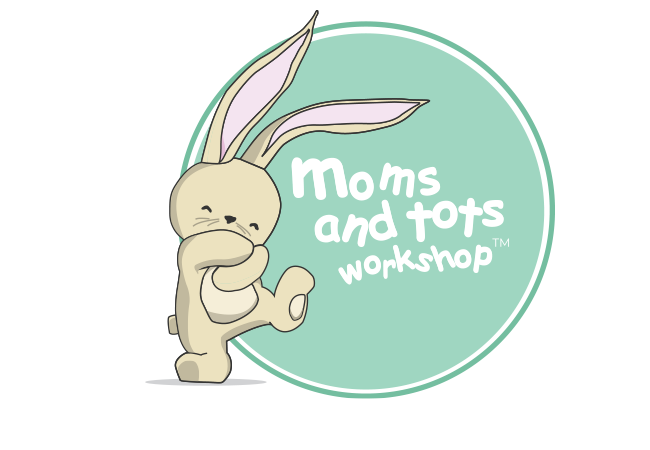 Moms and Tots
Plattekloof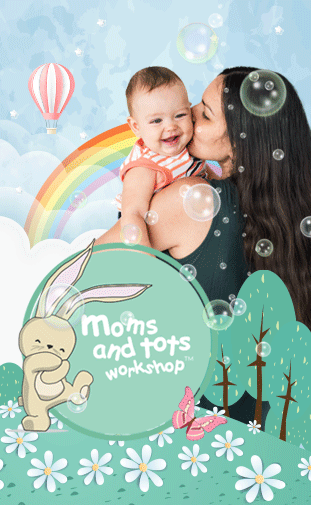 Nuraan Van Der Schyff | Moms & Tots | Plattekloof
My name is Nuraan.
I am a mom of 3 busy kids aged 9, 5 & 2. My kids attended moms and babes, as well as moms & tots and loved every minute of it.
It helped them become confident in areas they needed help with and also built lasting friendships.
Early childhood development and stimulation is really important to me and the tools I've learnt over the years, I would like to share with you and your little ones.
Contact me to book a free trial class.
Behind every young CHILD WHO BELIEVES IN himself is a parent WHO BELIEVED FIRST