Toddlers aged between 1 to 4 Years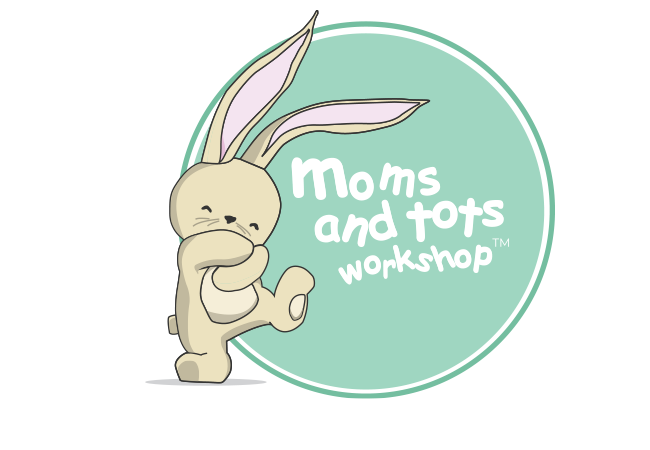 My name is Ridza. I've been running the Moms and Tots Workshop for 9 years.
Saturday Classes Available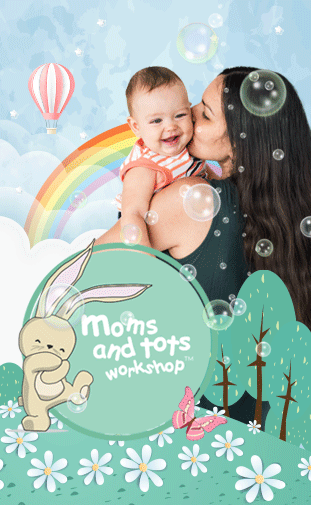 Ridza Beattie | Moms & Tots | Rondebosch
I attended with all four my children and became very passionate about the program. When the opportunity to purchase a franchise came my way, I grabbed it with both hands. What I love most about the workshop is seeing the emotional development of each child and how they learn so much through play without even realising it. I look forward to welcoming you to have fun as we learn and play (and have tea!) together.
Behind every young CHILD WHO BELIEVES IN himself is a parent WHO BELIEVED FIRST