Toddlers aged between 1 to 4 Years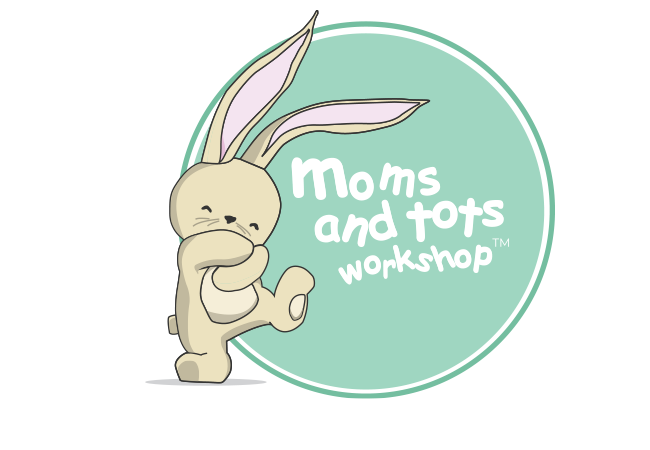 I am Rochelle Booth, proud owner of Moms and Tots Fourways, teacher and mom to two beautiful girls. I am passionate about children and building a love of learning from the start.
Free trial classes and Saturday classes available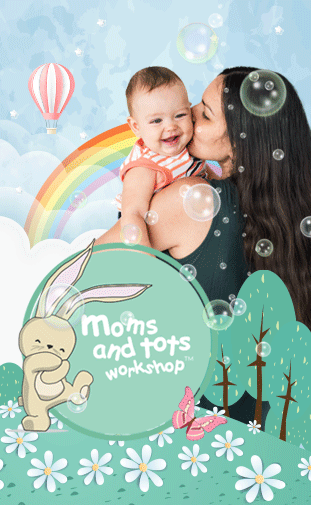 Rochelle Booth | Moms & Tots | Fourways
I studied a BEd at Wits and started my teaching career at Bryneven Primary School. I taught Grade Three and really enjoyed that age group. When my first daughter was born I took a break from teaching to focus full time on being a mom. After my second daughter was born I decided it was time to go back to work I ran a Play Sense play group which ignited my love of working with toddlers.
My girls completed the Moms and Tots programme and absolutely loved it. I want to share this amazing experience with as many moms and toddlers as possible. I love my work and seeing the joy that Moms and Tots brings to so many lives.
Behind every young CHILD WHO BELIEVES IN himself is a parent WHO BELIEVED FIRST
Moms and Tots
Fourways Gallery