Toddlers aged between 1 to 4 Years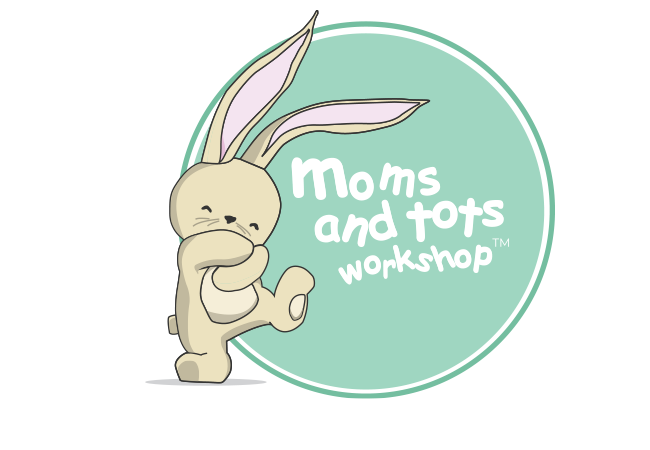 Moms and Tots
Durban North
Childhood Development Practitioner.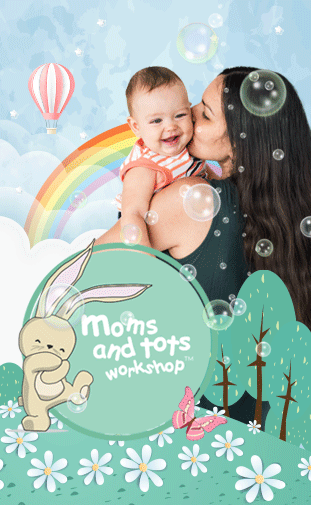 Ruksaar Sheik | Moms & Tots | Durban North
Childhood Development Practitioner. I am also a Mom and have been working with children since 2013.
Children are my passion. I am here to help them achieve their full potential and strive for greatness.
In my Moms and Tots classroom, I maintain a safe and comfortable environment.  We do both play and structure experiences that help develop the children's language, motor, and social skills.
I love that I have the opportunity to be part of the Moms and Tots programme and work with adorable little sweethearts, while at the same time building friendships with moms and families in our wonderful community.
Looking forward to bringing you and your little star on board!
Behind every young CHILD WHO BELIEVES IN himself is a parent WHO BELIEVED FIRST
Moms and Tots
Durban North Gallery