Suitable For Babies Aged Between 2 to 12 Months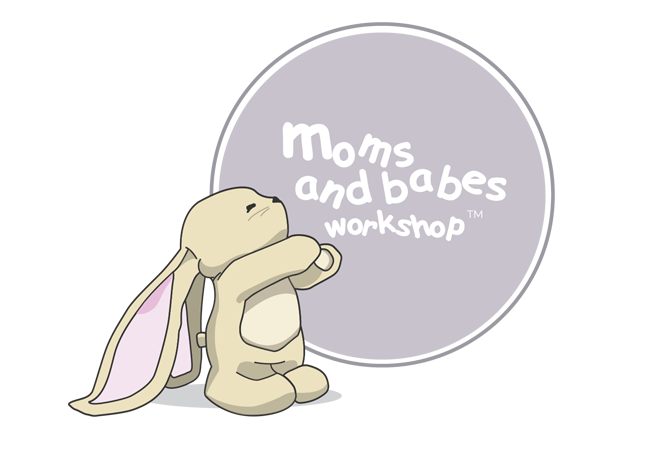 My name is Yvonne and I am a mom of 2 young children and very proud owner of Moms and Babes Benoni. I did Moms and Babes with both my children and saw how it benefitted them and I made some wonderful friends that I still keep in touch with regularly.
Saturday Classes Available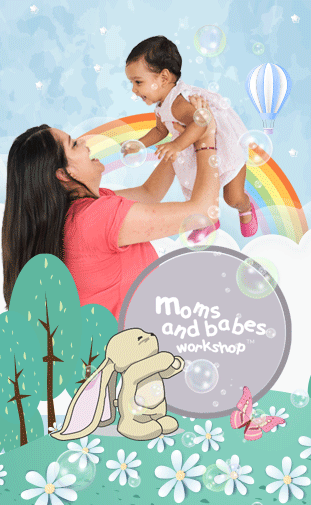 Yvonne Sydow | Moms & Babes | Benoni
"Play is the highest expression of human development in childhood for it alone is the free expression of what is in a child's soul" – Friedrich Frobel
I love being able to facilitate these classes and nurture little babies from 8 weeks when they struggle to lift their heads to taking their first steps and also see how moms form such special bonds with each other after sharing the first special year of their babies lives together.
Our classes are a wonderful way for moms to bond and grow with their babies. For first time mommies it's a great way for them to learn age appropriate ways to stimulate their little one and bond with their baby and other moms in the safe space. For second time mommies it's a precious time every week when they get quality one on one time with their baby.
Our classes focus on stimulating all the senses in new and innovative ways. We also do a lot of core exercises to build that core strength which is essential for sitting, crawling and walking. We do lots of fun movement activities and when our babies get to 6 months we start messy play! Messy play is a great way for babies to explore and taste new textures and get dirty (and the best part is you don't have to clean up afterwards) We also make toys and do crafts on occasion and always do special activities for special occassions.
Behind every young CHILD WHO BELIEVES IN himself is a parent WHO BELIEVED FIRST